The Best in Portland Heating and Air Conditioning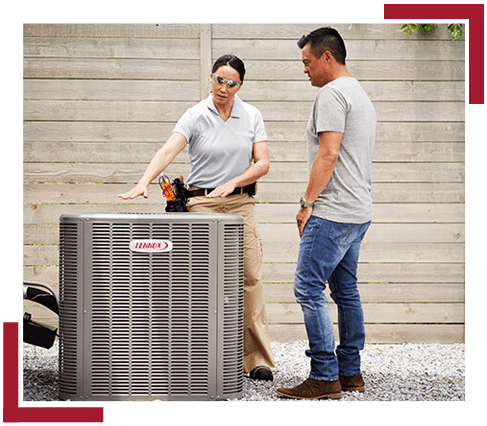 We offer many services to help keep your Portland home healthy and comfortable. However, heating and air conditioning services have always been the core of our business. Over the years, we've recruited a team of thorough and conscientious technicians who are courteous, highly motivated and utterly competent. You can trust them with your family's well-being! We'll help you select the best heating or cooling system for your home and lifestyle. Once it's installed, our routine maintenance and cleanings will keep your equipment functioning at its best and save you money. If you need repair work in Portland, we'll be there promptly to correct the problem. The safety and comfort of your family is our professional concern.
Central Air's HVAC Service Plan
Signing up for an
HVAC maintenance plan
is the easiest way to make sure your heater and AC never breaks down. Central Air's service plans include annual system checks and cleanings, which can reduce your energy costs by
30-60%.
Time and time again, research has shown that preventative maintenance greatly reduces HVAC breakdowns and expensive repairs, improves energy efficiency, and extends the life of your system. On top of that, our plans include exclusive offers and discounts to further boost your savings!
Financing Options
We believe that everyone should have access working heating and cooling in their homes.
Central Air's financing options
can make your new HVAC purchase much for affordable and work within your budget.