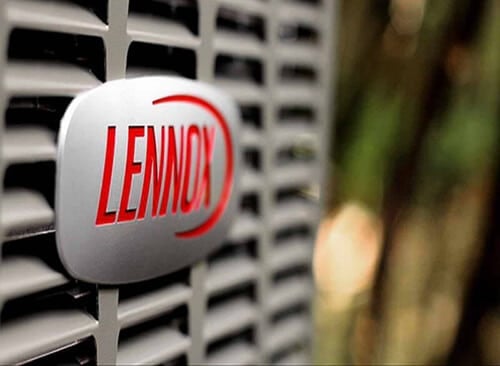 At Central Air Heating, Cooling & Plumbing, we're committed to offering high-quality heat pump installation services throughout the Portland metro. Whether you're upgrading your current system or replacing a worn-out or broken-down one, it's important to seek professional assistance. A new heat pump needs to be properly sized for your home in order to heat and cool it efficiently. Moving forward with a heat pump replacement could be a great investment in your home. These units are highly energy efficient and could significantly lower your energy bills. While the installation costs are higher than other heating systems, their increased efficiency will make up for the extra costs.
Our team is highly knowledgeable about heat pumps and can offer you sound advice about which unit would be right for your home. We will make sure that the system has enough power to heat and cool evenly.
Heat Pump Installation Pros in Portland
When you want to have confidence in the reliability of your heating and cooling system, a new heat pump could be right for you. A professional installation can ensure that everything will run as efficiently as possible.
There are many benefits to getting a new heat pump.
High efficiency
Reduced carbon emissions
Minimal maintenance
Small and quiet units
Our skilled technicians will keep your property safe while performing the installation. They'll remove all waste from your property when they're done. You'll receive training on the operation and care of your new system.
Heat Pump Replacement Professionals
At Central Air Heating, Cooling & Plumbing, we want to take the stress out of any heat pump replacement in Portland. Our locally owned and operated company has been serving the area since 2001. We're committed to offering world-class service that exceeds expectations. To make it easier to pay for a new heat pump, we can offer flexible financing options on approved credit. Lennox is our primary brand, and our technicians are kept current with advances in the industry. You can rely on us to get every job done right the first time.
Our shop is conveniently located off of SE Jannsen Road. We're equipped with all of the tools and parts needed to make any installation go smoothly. The best interests of our customers are always kept in mind, and we refuse to cut corners. Our goal is to provide an outstanding customer experience from start to end.
Not looking for a replacement unit? We can provide heat pump repairs as well. Regular heat pump maintenance is key to preventing early heat pump failure. Turn to us for regular tune-ups and we'll keep your unit running great.
To learn more about how we could help you get a new heat pump in your home, call the team from Central Air Heating, Cooling & Plumbing today.