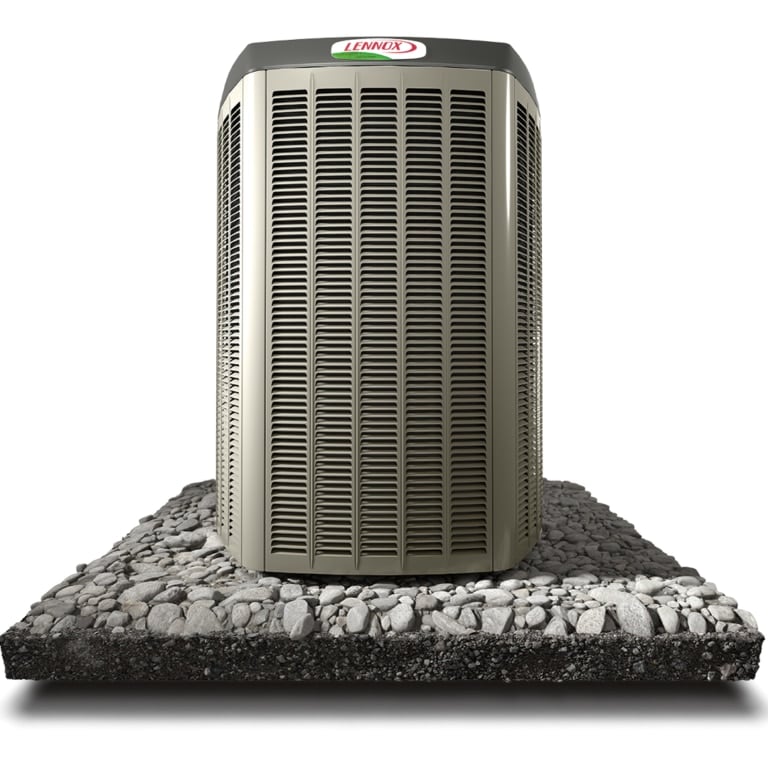 At Central Air Heating, Cooling & Plumbing, we provide first-rate AC installation services in and around the Portland Metropolitan Area. Are you stuck with an old air conditioner that can no longer handle the hot summer weather? Our technicians will install your new AC proficiently. We will help you choose a system that will exceed all of your expectations.
We're determined to bring you top-grade AC replacement solutions. Our mission is to keep you safe and cozy throughout the year, regardless of the weather. We can install various AC brands and manufacturers so no matter what your home needs to stay cool, you can count on Central Air to find the right air conditioning system for you.
Effective AC Installation
Whenever you need to replace your AC system, let our skilled technicians handle the task for you. Our team will configure the right length of the refrigerant line and drain piping, connect the electrical lines properly, test the thermostat, and so on. We will ensure that your new AC unit works properly and fits seamlessly into your home. Additionally, our technicians always follow all installation codes and standards. You don't have to worry about violating any legal regulations. We will adhere to mandatory safety precautions as we install your unit.
Devoted AC Replacement Team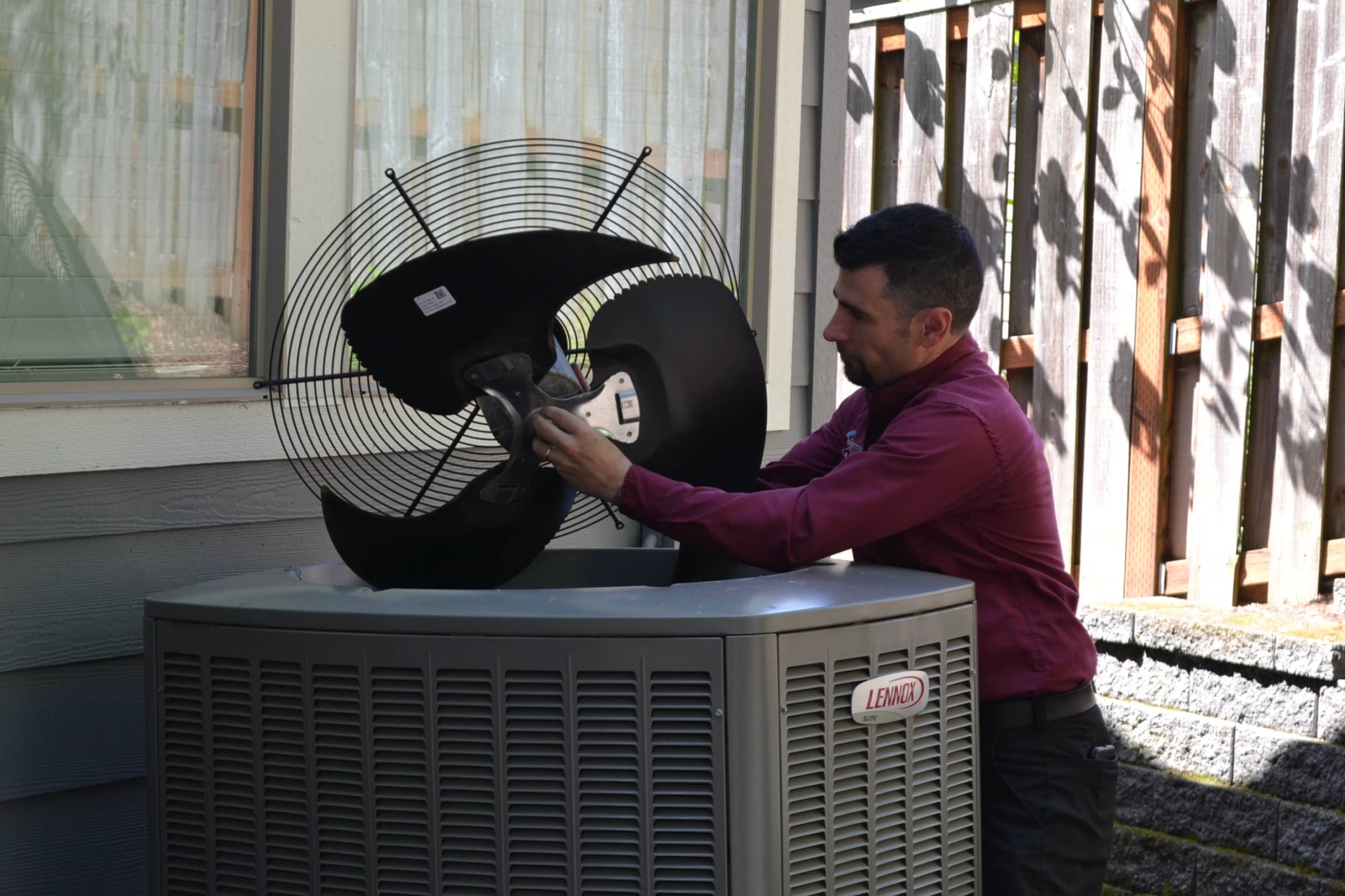 For dependable AC installation services in the Portland region, choose our company at Central Air Heating, Cooling & Plumbing. Having been in operation since 2001, our business has earned a reputation for being trustworthy and reliable. Our team will strive to meet all of your comfort needs. We carry only high-quality Lennox products that are designed to be efficient and reliable. If you choose our team, your home comfort will be guaranteed.
Our company also knows the importance of providing personalized customer service. Rest assured that our friendly staff will show you the respect you deserve. Each member of our staff is honest, polite, and professional. We also provide financing options on approved credit. Our company offers flexible payment plans that can allow you to purchase a top-grade appliance without breaking your budget. We want to make sure that all of our products are affordable.
Our company is also renowned for providing effective AC repairs and maintenance services. We will be there to resolve your cooling issues all year round.
Tired of relying on an aging and substandard AC system? Give Central Air Heating, Cooling & Plumbing a call, and we'll help you install or replace your existing AC with a formidable and durable air conditioner!