Make sure that you schedule regular air conditioning maintenance on your air conditioner in Portland, OR. At Central Air Heating, Cooling & Plumbing, we offer our customers customized air conditioning maintenance plans so that we can catch problems before they happen. This helps you plan ahead for issues and address any parts that are wearing down at a time that fits your budget instead of in the middle of the night or over the weekend. Our skilled technicians provide thorough HVAC maintenance that will keep you covered.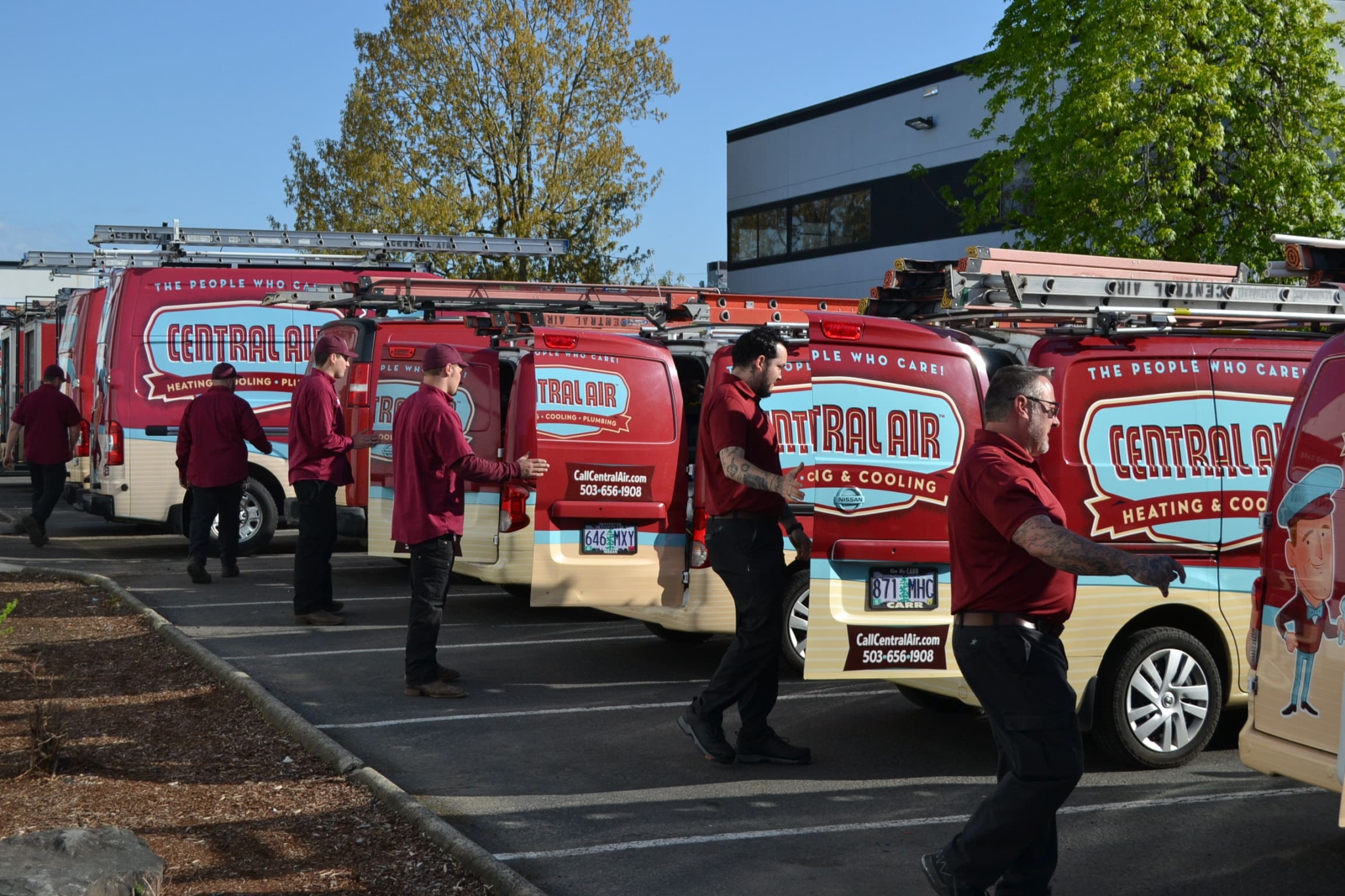 Benefits of Regular Air Conditioning Maintenance in Portland
Avoiding unexpected repairs is only one reason you should look into HVAC maintenance. Another great reason is that regular air conditioning maintenance is key when it comes to extending the lifespan of your HVAC unit. No one wants to replace an AC system until they absolutely have to, and practicing good HVAC maintenance is a great way to ensure that your AC lasts for it's full lifespan. Central Air Heating, Cooling & Plumbing services all types of AC units and can help you get the most out of your unit with our customized air conditioning maintenance solutions.
Perks of HVAC maintenance:
Reduced energy costs
Improved indoor air quality
Reduced emergency HVAC services
Lengthened HVAC lifespan
Providing Excellent HVAC Maintenance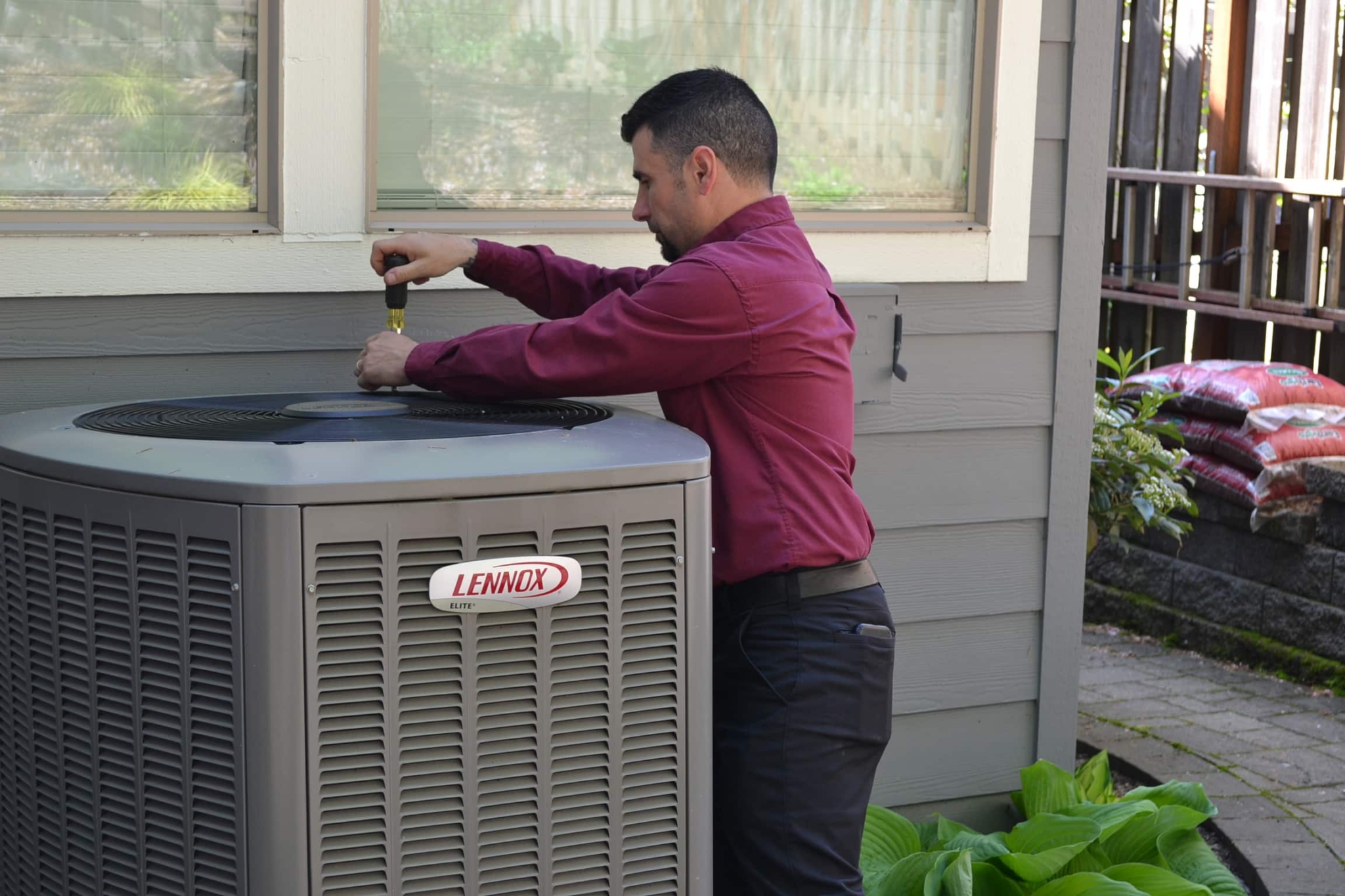 At Central Air Heating, Cooling & Plumbing we take our pledge to provide quality air conditioning maintenance services in Portland seriously. We are proud to have some of the same customers with us that started 20 years ago when we were just a new locally-owned company because we stand by the values we advertise. You can trust our team to provide you with reliable HVAC solutions when it comes to air conditioning maintenance packages. Our goal is to keep your AC system running smoothly so that you never have to spend one night unsettled because of hot weather. From free estimates to customized air conditioning maintenance plans, we go the extra mile to ensure that our customers are satisfied with their air conditioning maintenance plans.
When your air conditioner is not working, call us to schedule repair service. We will work quickly to get it back up and running smoothly. Ready to upgrade your air conditioner? Our team offers several top-rated AC models that will suit your installation needs.
Worried about your heating system? Central Air Heating, Cooling & Plumbing also happily offers customers heating maintenance plans.
If your air conditioner could use some attention, give Central Air Heating, Cooling & Plumbing a call today to schedule HVAC maintenance in Clackamas