Furnace Installation Experts in Portland
At Central Air Heating, Cooling & Plumbing, we're ready to help with any furnace installation project in Portland, OR. Living in the Portland region means that you'll have to heat your home during cold and rainy winters, so a modern and energy-efficient heater in your residence can minimize your utility bills.
Our locally owned and operated company is proud to install energy-efficient systems. We want our furnace replacement services to be a great value for our customers. You can trust our expert heating technicians to install a system that's properly sized for your heating needs.
We've developed a reputation for:
Highly personalized services
Professional results
Convenient appointment availability
Flexible financing options on approved credit
A new heater in your home could be considered a solid financial investment. We can show you how to calculate the energy savings that a new unit could provide in the long run.
Affordable Furnace Replacements in Portland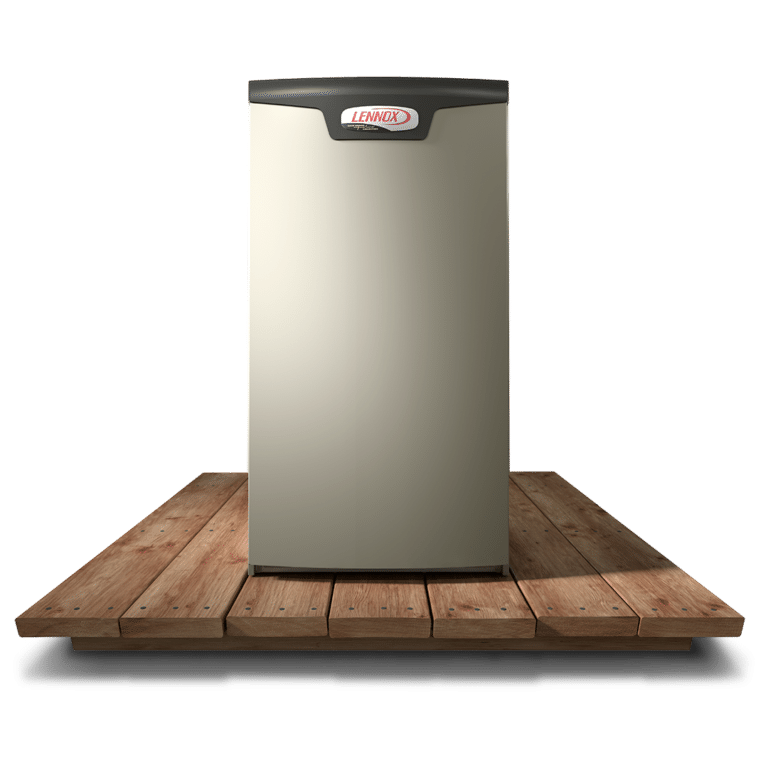 Ready to upgrade your furnace? Let our experienced team handle your furnace replacement. Our installation team at Central Air Heating, Cooling & Plumbing will arrive at your home with everything they need. Our goal is to work efficiently and meticulously to complete every furnace installation in a timely fashion.
Your old heating system will be removed from your property for safe disposal. To ensure your new furnace is ready to operate properly, we'll use high-quality parts and equipment to install it. From start to finish, we'll make the process easy for you. Count on us to pair you with a furnace you'll be proud to own for many years to come.
Our furnace replacements involve:
A comprehensive inspection of your current heating situation
Proper sizing and calculations for your new furnace
Working within your budget to find a new system you love
Professionally installing the furnace for years of performance
Our company is happy to offer any follow-up support that you need with your new heater. We want our customers to have complete confidence in their heating system.
Call Us for Furnace Installations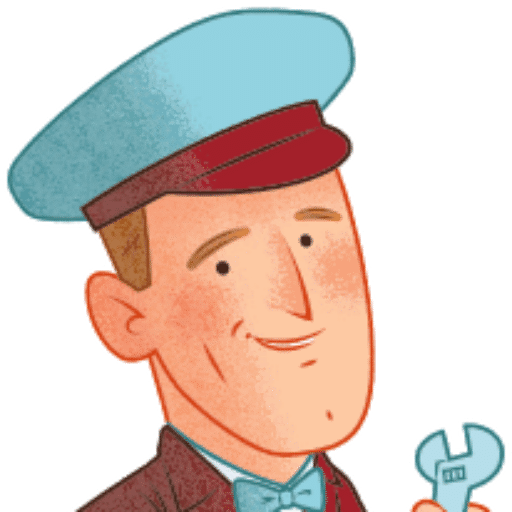 Central Air Heating, Cooling & Plumbing has been serving the Portland area since 2001. We appreciate our customers and do our best to earn their trust. You can count on us to always have your best interests in mind when offering professional advice. Our technicians and installers are highly experienced and ready to install any make or model of heating system you want. We're fully licensed, bonded, and insured for every furnace replacement we perform in Portland. Each job will receive our complete attention to ensure it gets done right the first time.
To keep your current heater running smoothly, we offer both heating repair and maintenance services. We can also help with your next AC installation project.
To learn more about our furnace replacements in Portland, call Central Air Heating, Cooling & Plumbing today!