Central Air Heating, Cooling & Plumbing is committed to offering quality heat pump maintenance services to the residents of Portland, OR. Keeping your heat pump properly tuned can ensure that it's ready to operate reliably all year. You'll want to have complete confidence in your heat pump. A professional tune-up can optimize the efficiency of your system and keep it running flawlessly. A heat pump tune-up could even extend the lifespan of your unit and save you money in the long run.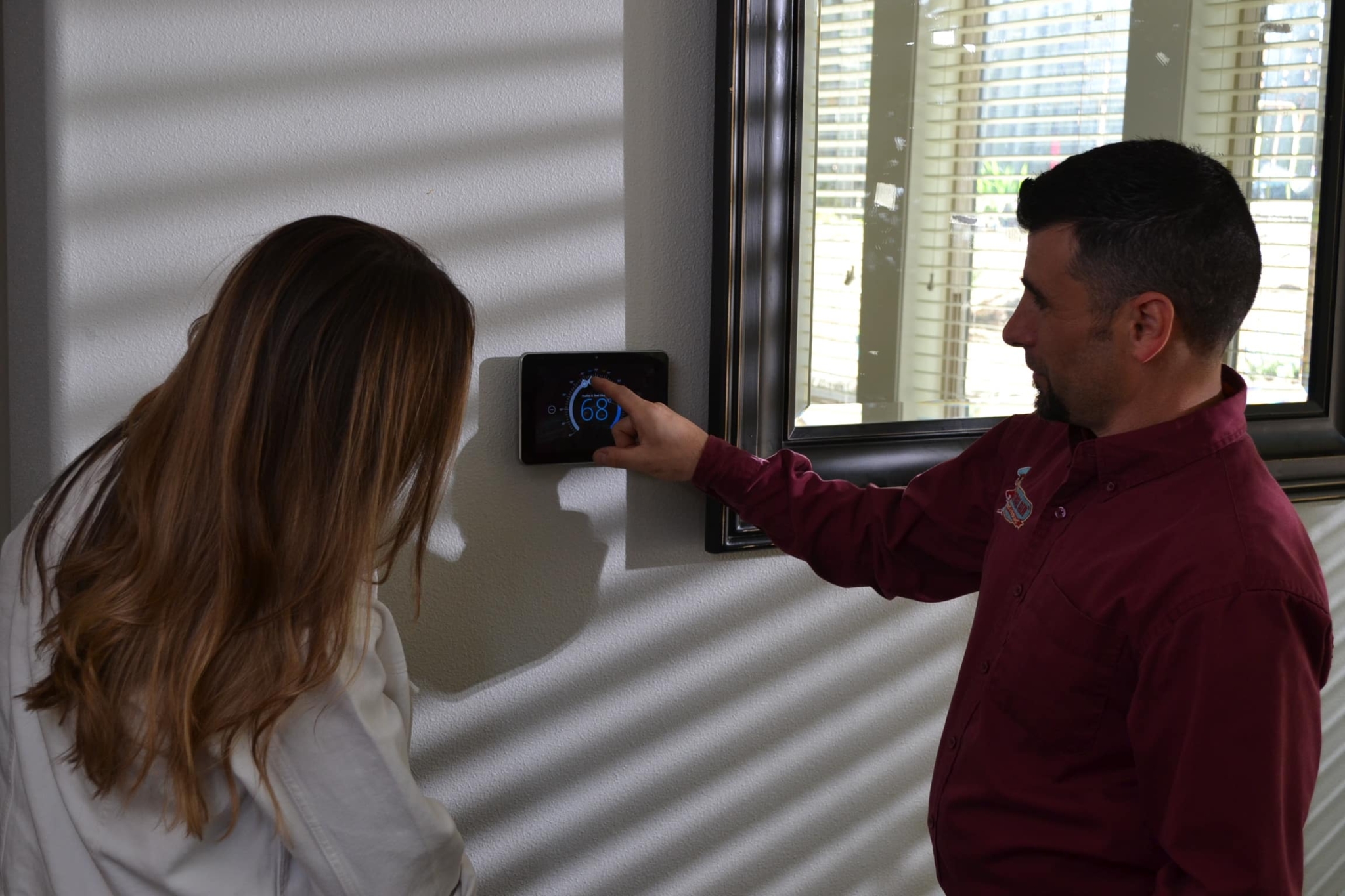 Dirt can build up inside of a heat pump and cause a decrease in performance. An expert heating technician will be able to get everything cleaned out thoroughly to increase energy transfer through a unit. Heat pump experts can also check your system for any lurking issues. Getting small problems fixed in a timely manner can keep them from turning into anything more serious in the future.
#1 Heat Pump Maintenance in Portland
Regular tune-ups for your heat pump can be highly beneficial. They can keep your system from breaking down unexpectedly and provide you with peace of mind. Skilled technicians will be able to provide an accurate assessment of the state of your heat pump. They'll answer any of your questions so that you can make informed decisions about your unit. They'll keep your system running like new for a long time.
During a tune-up, our technicians will conduct several tasks.
Clean out internal components
Tighten electrical connections
Lubricate moving parts
Test all safety systems
Local Heat Pump Tune-Up Experts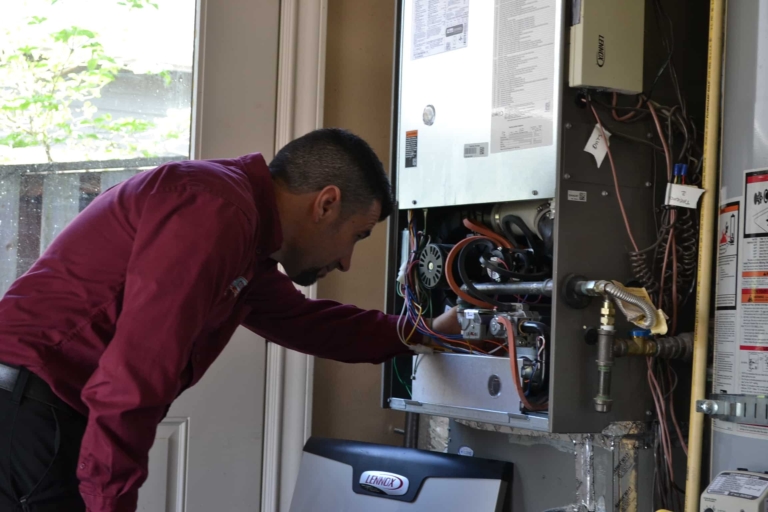 Central Air Heating, Cooling & Plumbing has been serving the Portland area since 2001. Our locally owned and operated company is dedicated to the complete satisfaction of each of our customers. You can rely on us to go the extra mile to meet any of your individual needs. All of the small details will be taken care of. Our highly experienced technicians are fully licensed and ready to serve you. They have the skills to work on all makes and models of heat pumps. We give every job our complete attention to ensure that nothing gets overlooked.
Our goal is to offer an outstanding customer experience. We refuse to cut corners with any aspect of our work. By using high-quality parts and materials, we can produce results that will stand the test of time. We'll always work with your best interests in mind. Our shop is located off of Jannsen Road and is stocked with everything we need for a job. We'll respond to all service requests promptly and professionally.
To learn more about how we could optimize the functionality of your heat pump, give the team from Central Air Heating, Cooling & Plumbing a call today.
When it's time to invest in a new heating and cooling system, we're the company to trust. We install quality heat pumps for our Portland customers.
Not looking for maintenance services? Our team also provides heat pump repairs and replacements.