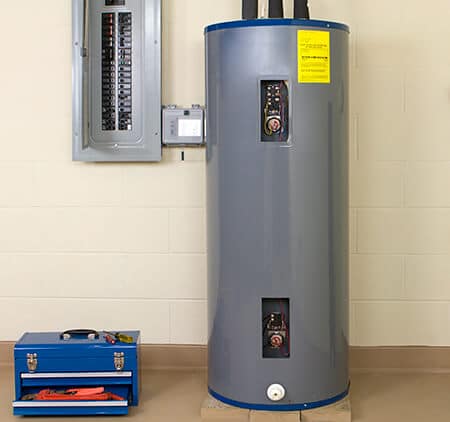 Residents in the Portland Metropolitan Area need to have working water heaters. Central Air Heating, Cooling, & Plumbing is ready to help people who need water heater repair and water heater services. Hot water is essential to good health, not just because it feels better but also because there are water-borne pathogens that the heat kills.
What to Know About Water Heater Repair in Portland
Water heaters don't just make water warmer in general. They heat the water to the temperature you request from faucets, sinks, and other appliances and fixtures in your home. Making sure the water heater heats to at least 120 degrees Fahrenheit reduces the chances of encountering the bacteria that causes Legionnaires disease.
Signs you need water heater repair sooner rather than later:
The water doesn't seem to feel as hot anymore
There's no hot water at all
The water pressure suddenly drops, especially when using hot water
You start seeing sediment in the water coming out of faucets
Your water heater is making weird noises
Call Central Air Heating, Cooling, & Plumbing for Portland Water Heater Services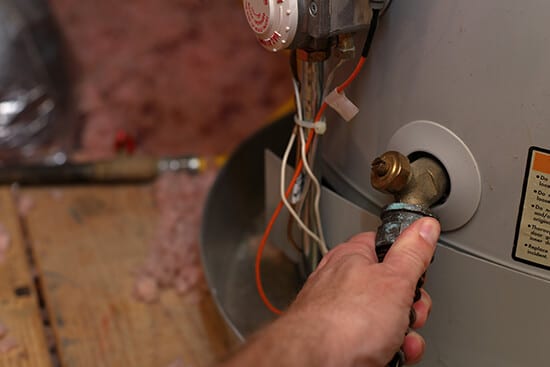 Our company has been serving the Portland area since 2001. We have emergency water heater services technicians available 24 hours a day, so you'll always be able to reach us when you need your water heater looked at or repaired. We also support local charities and programs, including the Doernbecher Children's Hospital Foundation, Prevent Cancer Foundation, and HomeAid America. Your business helps us continue to support these vital programs.
If you need to have your water heater repaired, call Central Air Heating, Cooling, & Plumbing. We offer water heater service throughout the Portland region. Our plumbing company also offers water heater services, like maintenance and installation, so we can keep the hot water flowing at your home year-round. We also perform home energy audits to help you find leaks and ensure your home is as efficient as possible.
Call us today to set up a time to get that water heater back into great working condition!