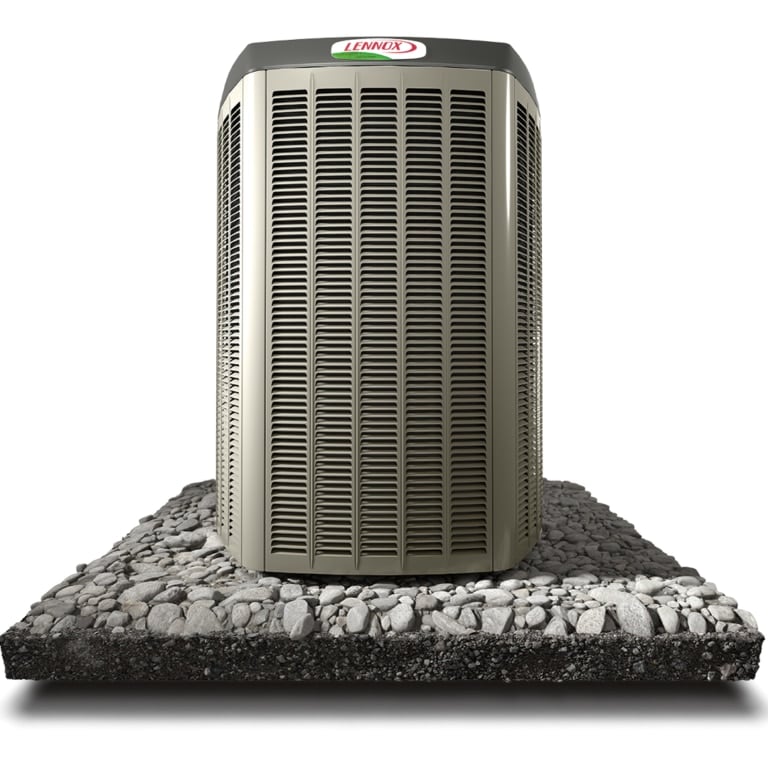 If you're tired of dealing with the scorching hot summer heat, you're likely ready to have HVAC installation in your Happy Valley, OR, home. With so many different options on the market for centralized air conditioning systems, it can be hard to determine what system is right for you.
Fortunately, our technicians at Central Air Heating, Cooling & Plumbing are highly experienced in evaluating home environments and making recommendations for the best HVAC replacement to meet your household's needs and budget. We service customers all throughout the Happy Valley region, including those near Clackamas Town Center, Mount Talbert Nature Park, Oregon Military Museum, Hidden Falls Nature Park, and Happy Valley Park.
Experienced AC Installation in Happy Valley
When it comes to replacing your HVAC system, it can be overwhelming for any homeowner. There are a lot of air conditioning options on the market today, each providing its own benefits and drawbacks. Like any homeowner, you likely have a budget that you need to stick to and other key features that you want to have with your new AC system. At Central Air Heating, Cooling & Plumbing, we have a whole team dedicated to evaluating and making recommendations regarding HVAC installation for your home.
While it can be tempting to wait to upgrade your existing AC system until it fully dies out, that's not the best course of action. Rather, being proactive and assessing your new HVAC needs can allow you to schedule and plan for the expense of a new system installation.
Understanding the top signs that it's time to replace your existing air conditioning unit can help to set the wheels in motion to get your new system installed.
15-year-old system
Trouble keeping up on hot days
Abnormally high energy bills
Constant repairs
Weak airflow
Your Trusted AC Installation Company
Central Air Heating, Cooling & Plumbing is proud to be serving residents of Happy Valley since 2001. We offer free estimates and can even assist you with financing your new AC system. HVAC replacement can be a difficult task, which is why we take pride in making knowledgeable recommendations to homeowners and clearly explaining the details. We always do honest business as we know that customer loyalty is the key to a lifelong sustaining business.
We're ready and able to assist Happy Valley residents with all of their HVAC needs. Simply call us today to request your HVAC replacement service.
At Central Air Heating, Cooling & Plumbing, we offer trusted air conditioning maintenance so that you never have to worry about keeping your family cool and comfortable in the hot summer season. Our experienced professionals will change your air filter, recharge your refrigerant level, assess your AC components, and much more as part of their springtime AC maintenance service call.
We also provide top-quality air conditioning repairs throughout the entire summer season. When your system unexpectedly malfunctions, our trained experts are available around the clock to get your air conditioner back up and running. Not looking for AC installation? We also provide furnace installation!