Need Heat Pump Replacement in Clackamas County? We're There!
If you've ever dreamed of having the best of both worlds, now's your chance— at least when it comes to your home's HVAC system that is. If you're like many West Linn and nearby area residents, you enjoy staying cool in the summer and cozy in the winter. And now you can with a reliable system that provides dual comfort during both seasons.
Say hello to our little friend—the heat pump!
What Is This HVAC Wonder: The Heat Pump?
The very first thing you should know about a heat pump is that it delivers more than just heat. Yes, it's true! Even though it has the word "heat" in its name, this efficient little system has the capability to provide both heating and cooling to your home. It's truly an adaptable, budget-friendly system that delivers all-around home comfort to your home in Clackamas or the surrounding areas.
How Does It Work?
So, now that you know it does more than just heat your space, how does it work? Great question. A heat pump works by transferring heat. Instead of generating heat like a traditional HVAC system would, the heat pump moves warm air both in and out of your home—depending on the season. In the summertime, it takes heat and pushes it outside so you experience that comfy indoor chill. Then, in the winter months, the heat pump grabs heat from outside, warms it and sends it inside your home—for total coziness! In a nutshell, the heat pump's efficiency is simply stellar!
At Central Air, we have years of experience installing these efficient little beauties in Happy Valley and nearby area homes. And when you need a new heat pump system, we handle all of the following:
Heat Pump Repair
Heat Pump Maintenance
Heat Pump Installation
Heat Pump Replacements
EnergyTrust Heat Pump Rebate
$1000 rebate for high-efficiency heat pump. Must qualify.
A Heat Pump System Will Improve Your Living & Comfort—Here's How
The benefits of installing an HVAC system that's a heat pump are many. Here are some added bonuses about HVAC systems featuring heat pumps: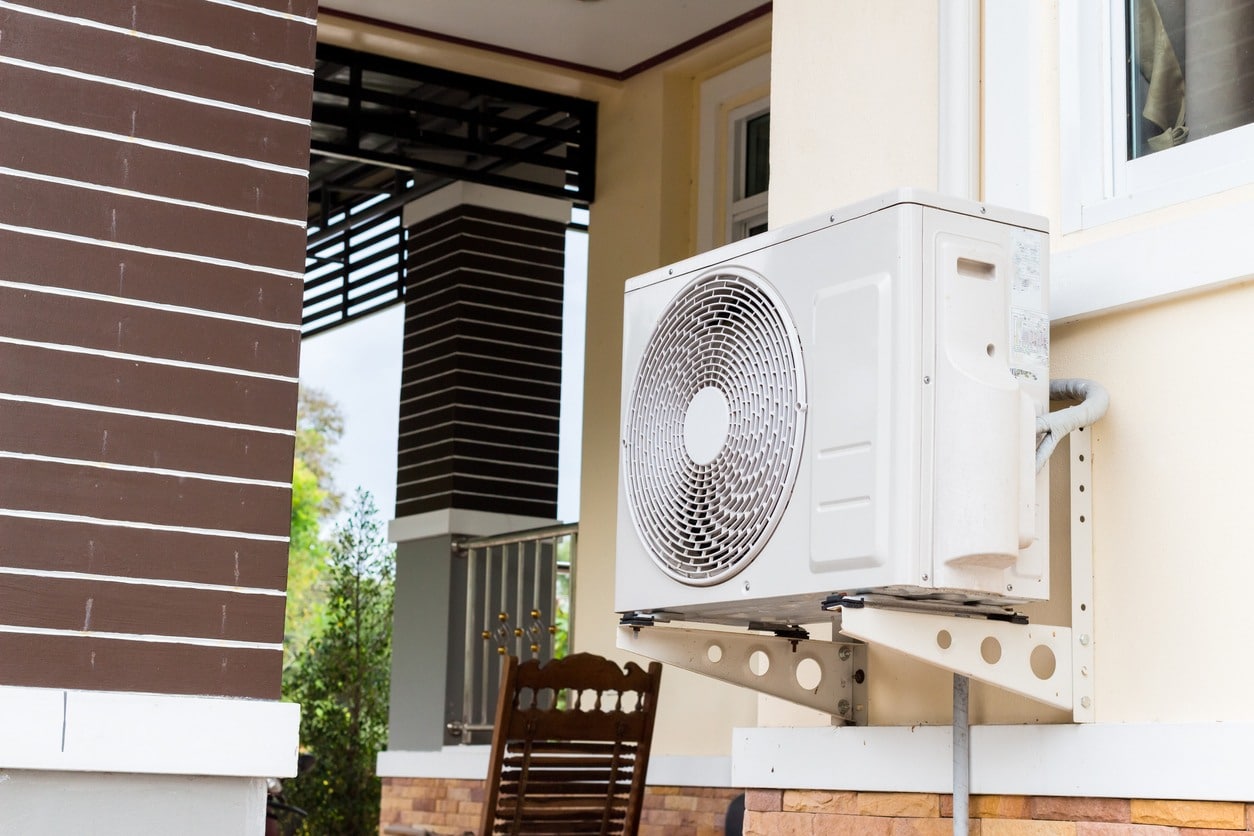 Keeps energy bills low
Improves home energy efficiency
Saves space due to small size
Offers a long lifespan
Allows for better comfort control
Requires very little maintenance
If you have any additional questions regarding the heat pump's efficiency, feel free to call our office. We'll explain it all!
Call for HVAC/Heat Pump Service in Lake Oswego and Nearby
When you need professional heat pump service that's done quickly and efficiently, you want our team of NATE-certified techs at your door. HVAC is what we do—and we do it well. Give yourself total peace of mind when it's time for a new heat pump installation. Call the team that delivers flawless HVAC service—24/7.
As a reminder, we are always here for all your home comfort needs, too. Don't hesitate to call our office if you need furnace repair or furnace installation and replacement, too.
We are proud to provide the best HVAC and heat pump service in all the following areas:
Portland Metro
Clackamas County
Lake Oswego
Happy Valley
West Linn
Sandy
Oregon Bay
Hillsboro
Wilsonville
Oregon City
Tigard
Tualatin
… And more!
Don't see your town? No worries. Call us today to see if we serve your area, too!