Professional HVAC Company in Canby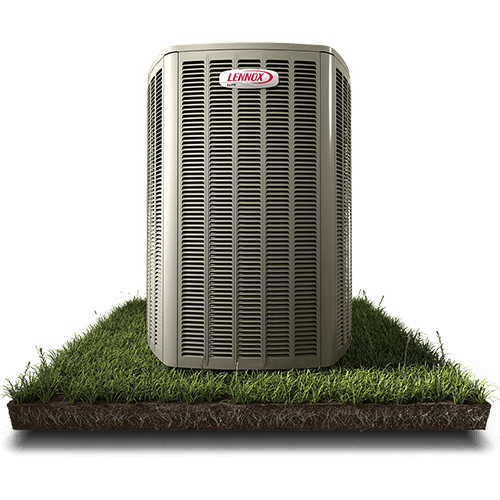 When you're considering your options for an HVAC company in Canby, OR, Central Air Heating, Cooling & Plumbing is a great choice for reliable results. We are proud to serve Clackamas County with fast, personalized service and a keen eye for the details. We make it easy to have an HVAC technician come to your Canby property for any and all of your cooling needs. Our team is trained to service all makes and models of air conditioners. We offer great customer service and want people to have an outstanding experience when working with us.
Our company has developed a reputation for:
Highly skilled technicians
24/7 emergency service
Being locally owned and operated
Providing free and accurate price estimates
Effective AC Repair Services in Canby
Having a broken air conditioner in your home has the potential to create a stressful situation. Regardless of the type of issue your system is having, our highly experienced technicians are ready to get it resolved. Central Air Heating, Cooling & Plumbing offers 24/7 availability for critical situations in Canby that occur outside of our normal office hours. We'll perform repairs meticulously to ensure that they stand the test of time. When finished, we'll remove all waste from your property and leave our work area spotless.
Reliable AC Installation in Canby
When it's time to get a new air conditioner in your Canby home, you can have an HVAC technician from Central Air Heating, Cooling & Plumbing handle the installation. We're dedicated to installing energy-efficient systems that will lower your energy bills and be a great investment. To make it hassle-free to pay for a new cooling system, we offer flexible financing options on approved credit. Before we consider an installation complete, we'll show you how to operate and care for your new cooling system.
Handy HVAC Technicians for Maintenance
A properly tuned air conditioner can run reliably and efficiently for many years. At Central Air Heating, Cooling & Plumbing, we make it easy to schedule annual tune-ups for any AC system in Canby. Our technicians will be able to check your system for any hidden problems that need to be addressed before they develop into something serious.
During an AC tune-up, we will:
Test safety systems
Check refrigerant levels
Clean evaporator and condenser coils
Lubricate motors and other moving parts
And more!
Find out more about our HVAC company and the services we offer in Canby by calling Central Air Heating, Cooling & Plumbing today.
In addition to cooling, we're also experts in keeping your home warm. Call us for heating services, too!