Your old heater won't last forever, and when the time comes for a new furnace installation, you can trust Central Air Heating, Cooling & Plumbing of Milwaukie, OR. Maybe your furnace is getting old or the room temperature never matches the thermostat. Perhaps your old heater is struggling to turn on and to keep your home warm during winter. Whatever the case may be, we understand how frustrating and stressful it is to have an unreliable furnace during the long winters here in Milwaukie. The technicians at Central Air Heating, Cooling & Plumbing will restore your peace of mind with a furnace replacement.
Come see for yourself why Central Air Heating, Cooling & Plumbing is Milwaukie's favorite heating contractor. We serve all areas of the local community, from Clackamas Town Center to Tryon Creek State Natural Area and everywhere in between.
Best Furnace Replacement in Milwaukie
If your furnace is getting old or experiencing serious mechanical issues, then the right solution is a furnace replacement. A new furnace by Central Air Heating, Cooling & Plumbing is built with the latest technology in terms of reliability, performance, and energy efficiency. We specialize in Lennox brand furnaces, which are some of the best in the industry. Before the installation, we'll discuss your needs and your budget to ensure that your new furnace checks off all the right boxes.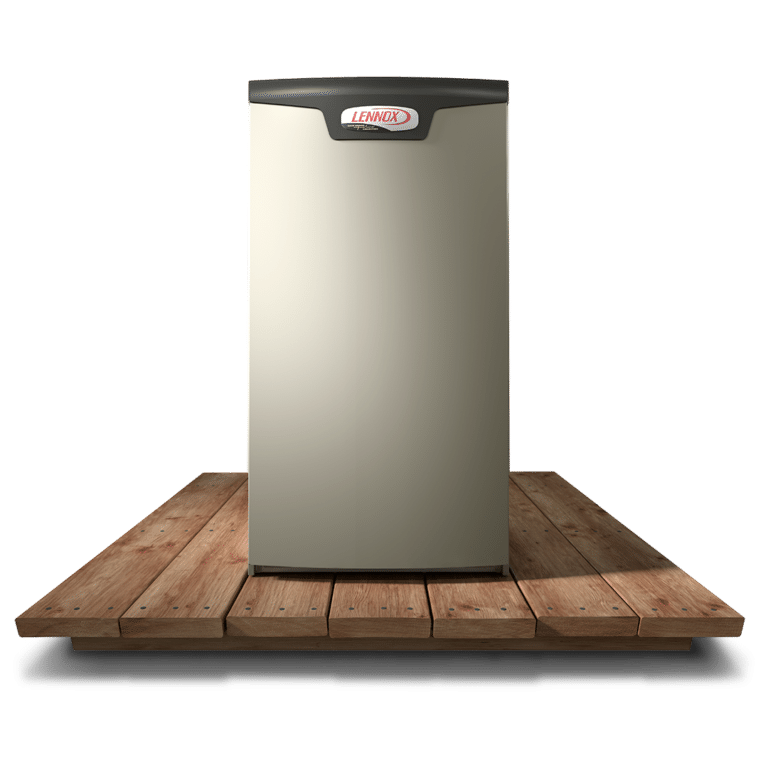 There are several reasons why you should consider a replacement furnace.
Lower monthly energy bills
Less-frequent repairs
More breathable indoor air
Smaller carbon footprint
More reliable performance
Milwaukie's Furnace Installation Company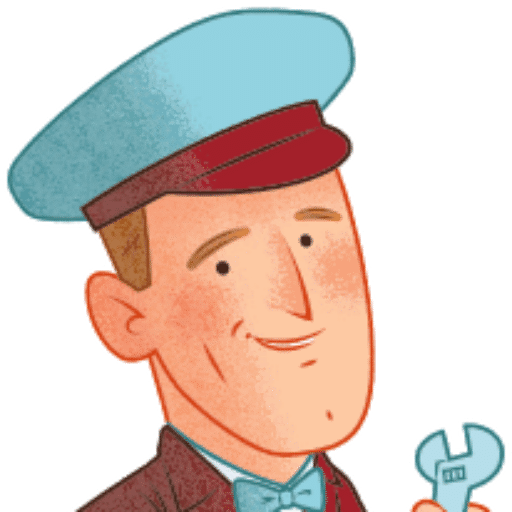 Central Air Heating, Cooling & Plumbing is here to ensure your next furnace project is a breeze. Since going into business in 2001, we've replaced countless furnaces throughout the Milwaukie area. Our technicians are dedicated to working with precision and care. We take our time with each and every install, and we'll treat your home with the same respect you do. We realize that furnaces are large investments, which is why we offer financing with approved credit.
Ready to experience the increased comfort of a new furnace? Give Central Air Heating, Cooling & Plumbing a call today to set up your furnace installation in Milwaukie.
Are your heating bills on the rise? A tune-up can bring them back down again. During maintenance, we'll clean and calibrate your heater so it works at maximum energy efficiency. Having trouble with your furnace? Central Air Heating, Cooling & Plumbing provides fast, reliable heating repairs to Milwaukie homeowners. Our technicians will arrive at your home with a fully equipped truck and will make fast work of restoring your system.
Too warm outside to be thinking about your furnace? We also offer top-notch HVAC installations. Our air conditioners are from trusted brands known for their dependability and efficiency.