If you're constantly struggling to keep your home warm during the winter months, call us for quality furnace installation in Wilsonville, OR. Our furnace replacement team is knowledgeable in all different types of heating systems. We can help you determine the best heating system for your home and install it right the first time around.
It doesn't matter if your home is by Bullwinkle's Entertainment, Memorial Park, or Barn Owl Nursery. Our master heating installation specialists will travel to your home to assist you with your new heating system needs.
Quality Furnace Installation in Wilsonville
Making the decision to invest in a new furnace is a big one. It's imperative that you choose a system that's optimal for your home and your family. Our expert technicians can assist you in determining which heating systems will properly fit your needs. It's important to rely on professionals for sound advice on a new furnace. Our skilled technicians can offer advice about energy-efficient heating systems that come with important upgrades.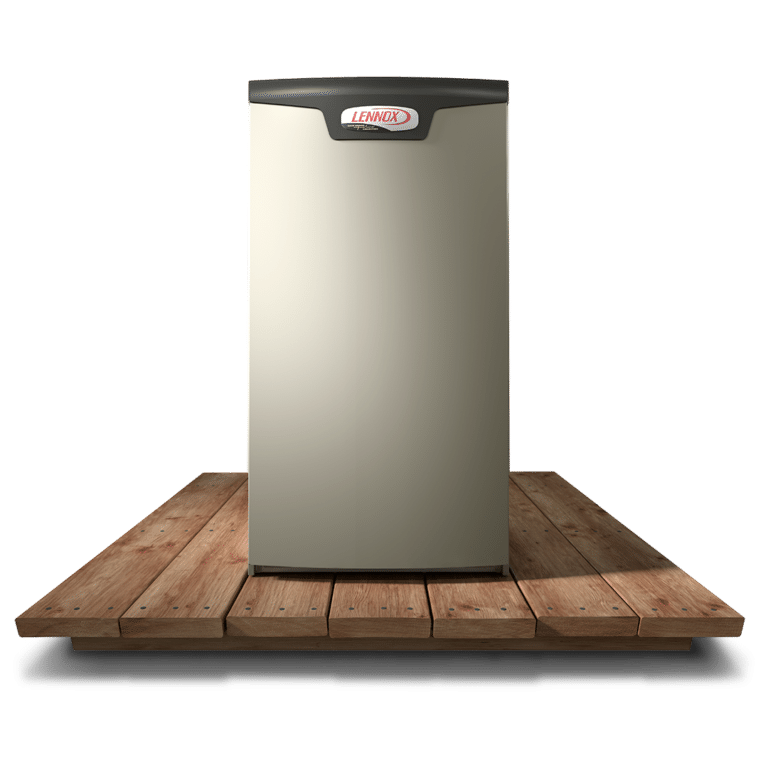 Contrary to popular belief, your home's square footage is not the only factor that needs to be taken into consideration when determining which heating system to purchase.
There are many other factors that you'll want to consider.
Home's layout
System features
Warranty coverage
Price
Fuel source
With so many factors to take into consideration, it can be a bit overwhelming. Fortunately, we have experienced furnace experts that can assist you with making your buying decision to ensure that you invest your money wisely.
Your Hometown Furnace Replacement Team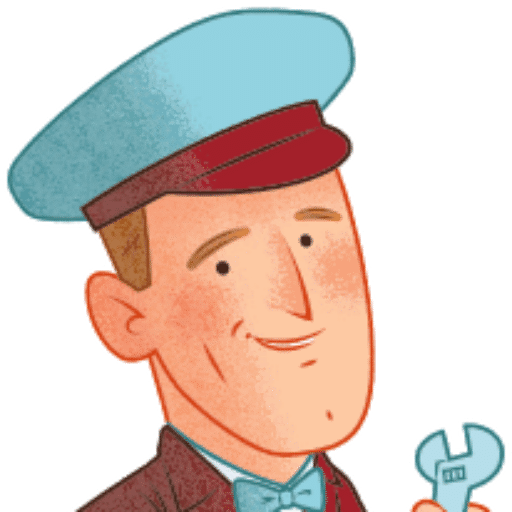 Central Air Heating, Cooling & Plumbing is your go-to team for furnace replacement in Wilsonville. We've been serving the Wilsonville area since way back in 2001. We're a Lennox Premier Dealer, though we do service all brands of heating systems. Our ultimate goal is to have fully satisfied customers whose loyalty we've earned through world-class service.
Every time we come out to your home, you can expect quality workmanship and honest advice. We want to ensure that you're happy with the products and services that we offer. Contact us today for your furnace installation needs.
Having annual maintenance performed on your furnace is a necessity to keep it in good condition and keep your system warranty active. Call us today to schedule your next furnace tune-up service. Unfortunately, it's likely that you'll experience a breakdown or two throughout the life of your furnace. When you do, you can rely on our expert technicians to take care of repairing it quickly for you. Not in need of heating system installation? We also provide air conditioning installation services!