If you're ready to beat the wintertime chill, contact us today for quality furnace installation services in Tualatin, OR. Our furnace replacement experts will help you throughout the entire process. From picking an energy-efficient furnace to getting it professionally installed, we've got your back. Picking out a furnace for your home can be tricky, especially because size is important. Besides, size, you'll need to think about a heating system that is energy efficient and has the upgrades that you need.
Whether you live near Lee Farms, Browns Ferry Park, or the Tualatin Country Club, we'll be happy to install a new heating system in your home.
Quality Furnace Installation in Tualatin
Whether your home has an existing furnace that's well beyond its usual lifespan or you're looking to switch from another heating system to a furnace, there are many great options available on the market. It's a good idea to contact one of our skilled furnace technicians to discover the right furnace model to fit your needs.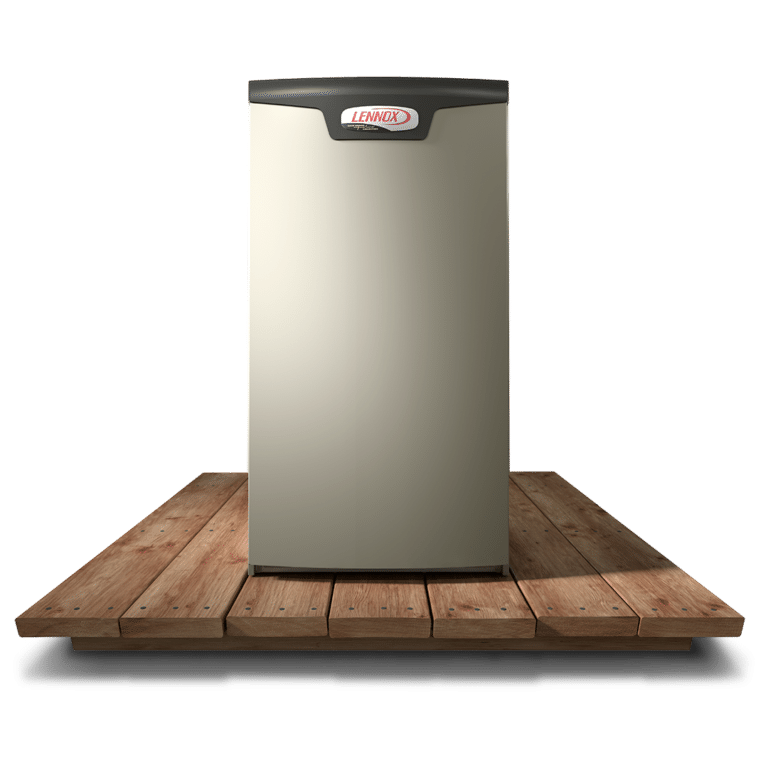 There are many different signs that will reveal that it's time to upgrade your existing home furnace.
It's over 10 years old
It requires frequent repairs
Your energy bills are through the roof
Home humidity problems
It can be obvious that it's time to replace your existing furnace when it breaks down. However, many homeowners overlook the common signs above that it's time to start thinking about a new furnace. Realize that planning to have your furnace replaced on your schedule can help to ensure that you're financially prepared and aren't without heat in the middle of the cold winter weather.
Your Premier Furnace Replacement Professional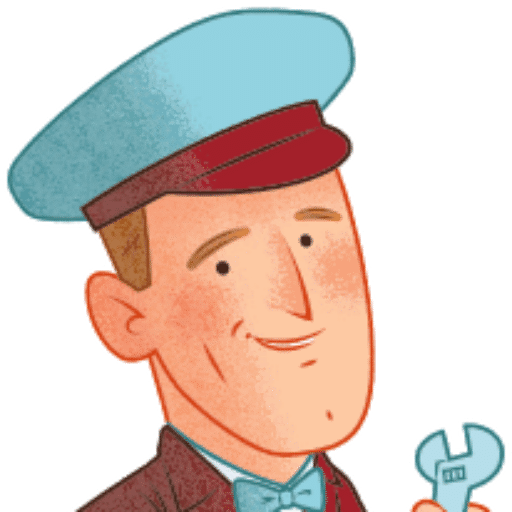 Central Air Heating, Cooling & Plumbing is your premier furnace replacement professional serving the Tualatin area since 2001. While we're honored to be a Lennox Premier Dealer, we do service all heating system makes and models. In fact, we're available 24/7 for all of your needs.
We strive to earn your loyalty by providing world-class service and high-quality products. When you contact us for heating installation services, you can be assured that you'll receive honest recommendations from our very knowledgeable furnace technicians. Call us today or come visit us. We're off of SE 82nd Drive.
Taking care of your heating system with annual maintenance is a necessity. Contact us to schedule your next service appointment. From time to time, your furnace may experience a malfunction or two. Be sure to contact us right away, and we'll provide furnace repair services quickly. Not interested in furnace installation services? We also offer quality air conditioning installation services.