Are you looking for furnace installation services in Tigard, OR? If so, then you can always trust our experienced technicians at Central Air Heating, Cooling, & Plumbing. The last thing you want to be stuck with in the middle of the winter is a heating system in disrepair. Make sure that any furnace replacement you're planning is done before the colder months roll in. A timely replacement can be a great investment in your home.
Furnace Replacement Process in Tigard
Prior to installing your new system, a technician will start the replacement process by removing your old heating system for proper disposal. During the process, we will take special care to ensure that we don't damage or knock anything out of place. Our technicians will also conduct a heat load calculation to make sure that you're not stuck with an inefficient furnace.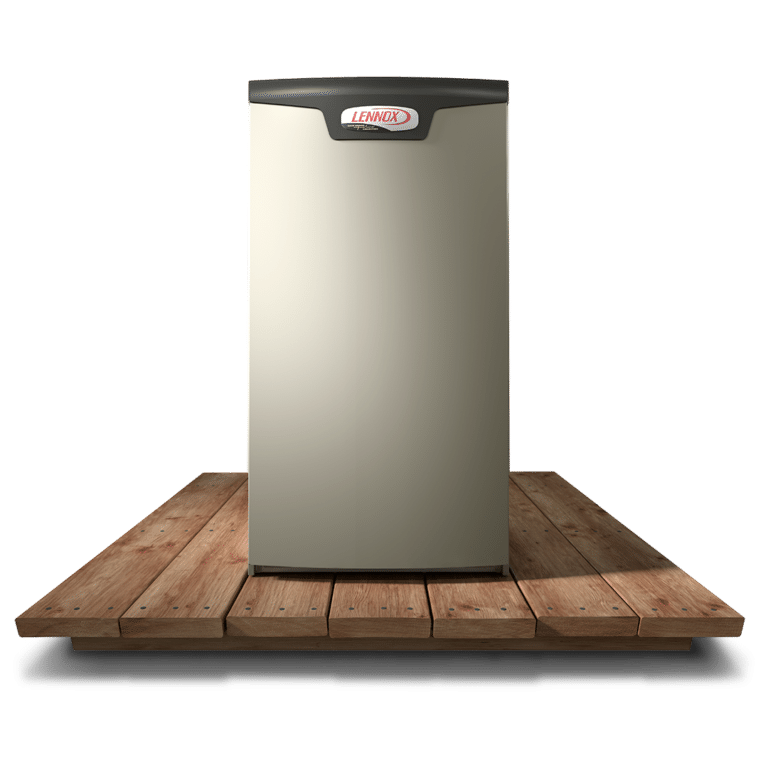 Then, our technicians will install your new furnace and connect it to the appropriate components, including your ventilation system and ductwork. After doing a series of safety checks, we will then hook your furnace up to its power source.
The final step is testing the furnace to make sure that everything works and is in order. Our pros will turn on your furnace, measure the intake and airflow, and ensure the overall performance is safe and efficient.
There are many signs that let you know your furnace needs a replacement. Below are some common ones.
Aging components
Rising energy bills
Frequent repairs
Strange buzzing and rattling noises
Discolored or yellow pilot light
If you experience any of these issues, reach out to Central Air Heating, Cooling, & Plumbing. We can install a furnace that is perfect for your home and budget.
Reliable Furnace Installation Team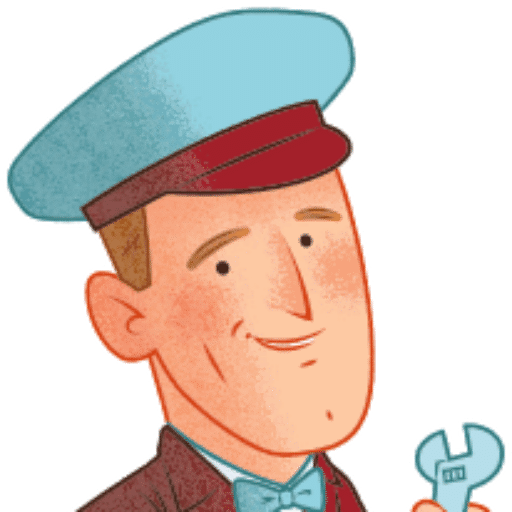 Winters in Tigard can be very cold, so you want to make sure that your heating system is reliable. Fortunately, that is what we do at Central Air Heating, Cooling, & Plumbing. Offering a highly experienced and NATE-certified team of technicians, we provide superior heating installation services. We're conveniently located on Southeast Jannsen Road in nearby Clackamas, and our team serves the entire area.
Call us now to find out what we can do for you and your home!
Once you get your new furnace installed, it's important to keep it maintained. Our regular furnace tune-ups will keep your unit running great. When you have a furnace breakdown, reach out to our team. We're available 24/7 for all your furnace repair needs. Not looking for furnace installation or replacement? We can also offer AC installation services.