When you need a professional to assist with a furnace installation in Canby, OR, you can trust the technicians from Central Air Heating, Cooling & Plumbing. Modern heaters can be highly energy efficient and end up significantly reducing your energy bills. If your current heater is more than 10 years old, it could be time to start considering your options for a heating replacement. Getting a new unit in your home could be a great long-term investment. Most heating systems are designed to operate for about 10 years. As wear and tear cause issues, your heater could lose its energy efficiency and lack the power to heat your home evenly. Older units can also be prone to issues and may break down unexpectedly.
Quality Furnace Installation Services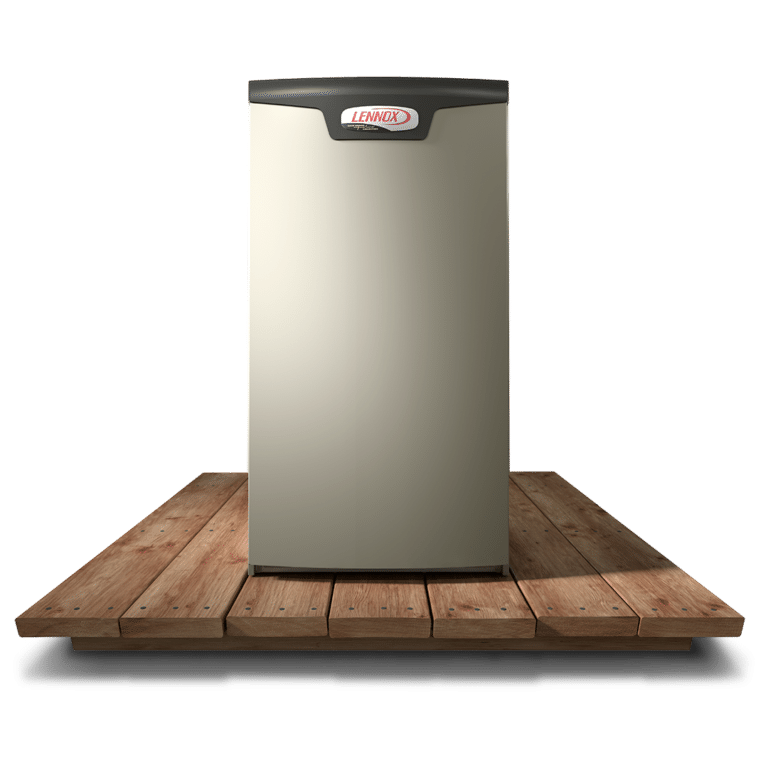 When you have a professional perform a heating replacement, you'll be able to have the peace of mind that everything is done right. Our experts will use high-quality parts and professional tools to make each step of a replacement go smoothly. Your old heater will be removed from your home. All waste will be disposed of properly, and your home will be left spotless.
There are many benefits to getting a new heater for your home.
Reduced energy bills
Reliable operation
Proper unit sizing
Quiet operation
Canby's Heating Replacement Specialists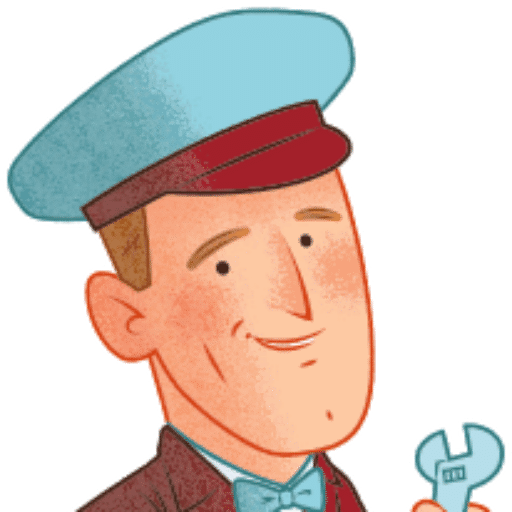 At Central Air Heating, Cooling & Plumbing, we want to take the stress out of any heating project in Canby. Our locally owned and operated company was founded in 2001, and we have a team of highly experienced technicians. Our team is fully licensed, bonded, and insured for the safety of our customers. We have an office conveniently located off of Southeast Jannsen Road in Clackamas that is staffed by friendly and knowledgeable team members.
To make it easy to have a furnace installation performed, we offer flexible financing options on approved credit. We're happy to offer cost estimates for any job before we get started. Our company is proud to provide upfront and honest services.
Give Central Air Heating, Cooling & Plumbing a call today to set up an appointment to get a new heater installed in your Canby property.
When you need furnace repair, our technicians can take care of all of the details. We'll restore your system to its original efficiency so that you can have confidence in it. Regular maintenance for your heater could extend its lifetime and keep it running reliably. Our tune-ups are designed to increase the efficiency of your unit so that your energy bills are reduced. Our technicians also have the skills to offer AC installation solutions. You can count on us to replace your unit with an energy-efficient and reliable one.