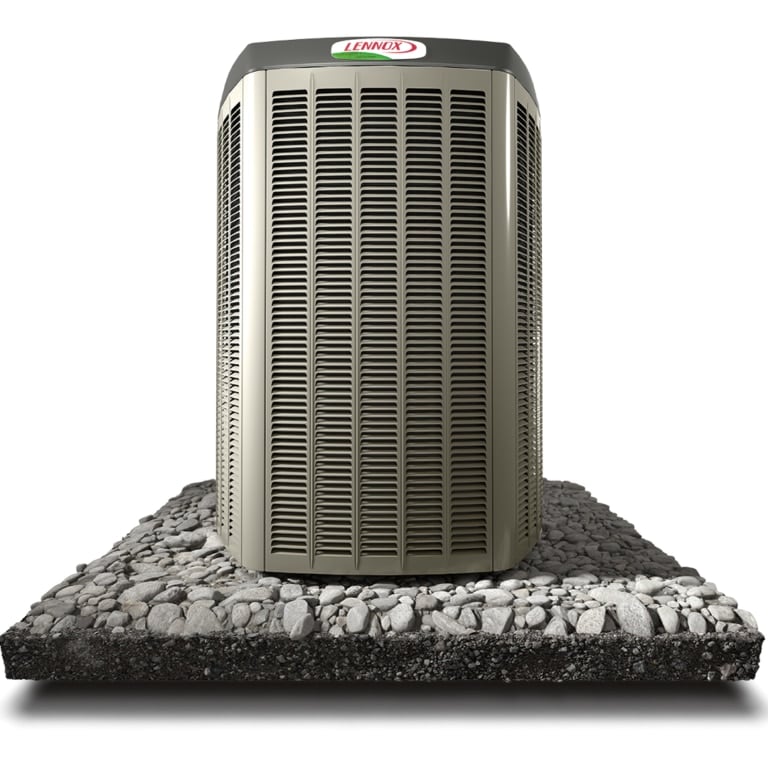 You can count on Central Air Heating, Cooling & Plumbing if you're looking for a company to perform your air conditioning installation in Tualatin, OR. Our team is familiar with all makes and models, and we'll make sure your AC installation is handled properly. Soon, you could be enjoying cold air in your home even when the temperature outside is sweltering.
Preferred Air Conditioning Installation in Tualatin
During our air conditioning installations, we always work with precision. We bring with us all the equipment needed to take care of the project, and we get started as soon as we can. As mentioned above, we can install any type of AC unit at your home in Tualatin. There are many options that you can consider, and we can help you weigh the pros and cons of each.
When we develop our recommendations for you, we'll consider several factors.
Preferred cost
Layout of your home
Your home's size
Preferences regarding energy efficiency
We'd be happy to answer any of your questions regarding BTUs and SEER ratings, which have to do with power and efficiency. If you'd like, we could provide you with a more detailed explanation of what these terms mean so that you can make a more informed decision about your next unit.
We'll do everything we can to ensure that you get a unit that meets your needs. That way, you'll have the optimum amount of cooling and will get the most out of your AC. Also, you won't be paying too much for an air conditioner that's not suited for your space, and it could mean that your monthly utility bills will be more reasonable. We realize that budget is a very critical factor for many of our local customers. We assure you that we'll keep your long-term and short-term interests in mind.
Quality AC Installation
From our offices, which are right by I-205 and Highway 224 in Clackamas, we're ready to respond to our customers throughout the area. We listen carefully when people reach out to us, and we pay close attention to details whenever we're assisting those who need help. Central Air Heating, Cooling & Plumbing has been in the industry since 2001.
Customer service is critical to our business, and so is being honest and trustworthy. Give us a call to discuss our cooling installation services.
Are you interested in furnace installation instead of AC installation? We can handle that, too. Looking for someone who can tune-up your AC? Turn to our team. Having trouble with your AC? We offer fast and dependable AC repair services as well!