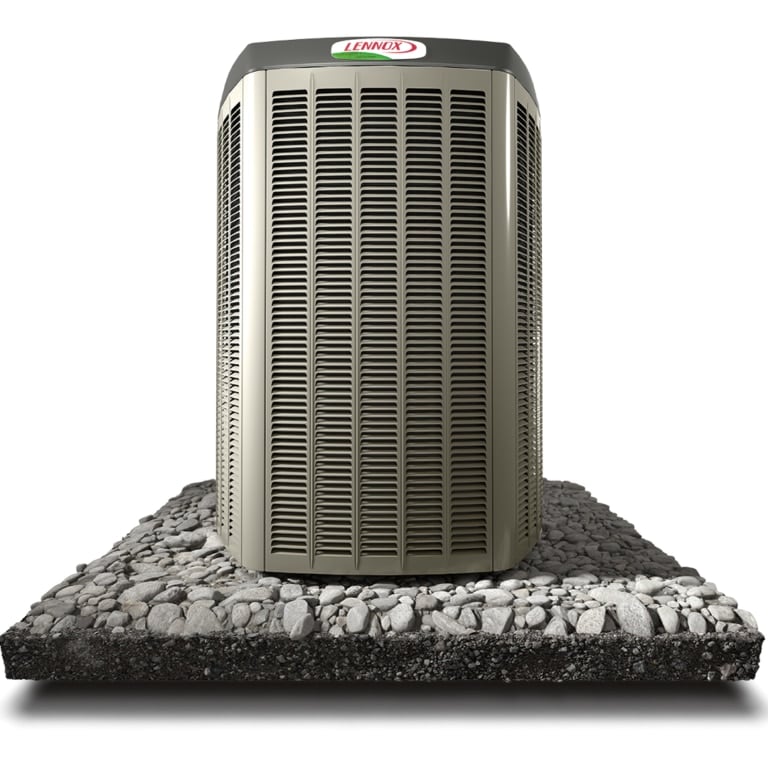 If you're ready for AC installation in Lake Oswego, OR, you likely have a lot of questions. If this is your first home air conditioning unit, you'll need to decide the type of unit that will best suit your needs, home, and budget. Central Air Heating, Cooling & Plumbing has experienced technicians that can assist you with understanding your options and determining which particular air conditioning system is best for you.
Our business takes pride in serving residents throughout the entire Lake Oswego area. From those near George Rogers Park and the Lakewood Center for the Arts to those near the Arts Counsel for Lake Oswego and Rogerson Clematis Garden, we'll assist you with all of your AC replacement needs.
Top AC Installation in Lake Oswego
When it comes time to invest in AC replacement, you may continue to put it off. Homeowners have many fears when it comes to having a new air conditioning unit installed in their home. From fitting the price in their budget to knowing the right size to get, there are many questions. Fortunately, our experienced air conditioning professionals can provide you with all of the AC installation answers you need.
There are many common signs that you should be able to recognize that will indicate that it's time to replace your air conditioning unit.
Strange noises
Weird smells
Approaching 15 years old
Poor air quality
Weak airflow
Frequent system repairs
As soon as you start to notice some of these issues, it's time to consider replacing your air conditioning system. Having the knowledge and experience of Central Air Heating, Cooling & Plumbing by your side can make a world of difference in your replacement process.
Your Quality AC Replacement Team
At Central Air Heating, Cooling & Plumbing, we take pride in providing our loyal customers with honest advice regarding air conditioner installation. We know that investing in a new air conditioning system can be a large decision. We strive to make it a smooth one for your entire family with our top-notch workmanship and quality products.
While Lennox is our brand of choice, we service all types of air conditioning makes and models. Our world-class service has been completely satisfying customers since way back in 2001. When you call us to install your new air conditioning system, you can be assured that you'll get the help of a competent and thorough technician.
We're absolutely proud to service the entire Lake Oswego community. Give us a call today to request your next home air conditioner replacement.
Not in need of air conditioner installation? We offer furnace installation as well! At Central Air Heating, Cooling & Plumbing, we provide trusted air conditioner repair, too. We'll get your unit up and running. AC maintenance is another one of our services. Let us keep your air conditioner running optimally.