Dependable AC Company in Wilsonville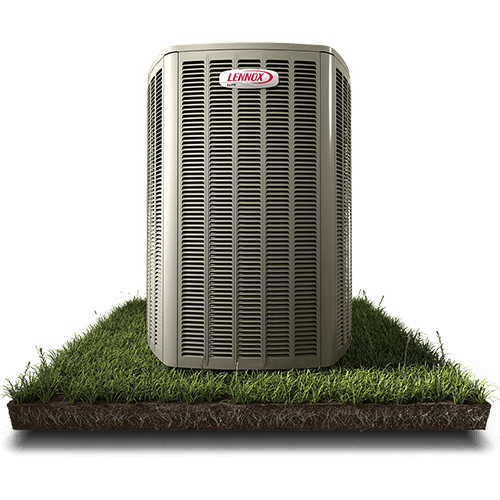 At Central Air Heating, Cooling & Plumbing, we want to be the AC company that you trust in Wilsonville, OR. Our team can work on all makes and models of air conditioners in this Clackamas County city. We want people to have complete confidence in the reliability of their air conditioners in their homes. Our team uses professional tools for all jobs, and we'll get everything done right the first time. We're a trusted HVAC contractor that always keeps the best interests of our Wilsonville customers in mind. By maintaining open lines of communication, we can answer all questions thoroughly and understandably.
Customers rely on us to:
Provide free estimates
Offer 24/7 emergency availability
Have flexible financing options on approved credit for installations
Highly skilled and experienced technicians
High Quality AC Repair in Wilsonville
If your air conditioner in Wilsonville isn't working properly, Central Air Heating, Cooling & Plumbing should be the AC company you turn to for help. We have the skills to determine the cause of any issue and give you options for getting it fixed. Our goal is to perform repairs that will keep your air conditioner running like new.
Signs you need an AC repair can include:
Lukewarm air blowing out of your vents
Leaking water or cooling
Unusual sounds when running the AC
Unresponsive thermostat
Wilsonville's AC Installation Specialists
If your air conditioner is getting old or has broken down completely, we can take the stress out of getting it replaced. A new and energy-efficient system could lower your energy bills and be a great long-term investment in your home. We'll help you understand your options for units that will fit your cooling needs and budget. Technicians from Central Air Heating, Cooling & Plumbing will install your new unit properly and have your old one removed from your Wilsonville home. We'll take the time to provide training on the operation of your new AC system.
Top HVAC Contractor for Maintenance
To keep air conditioners running reliably, it's important that they receive regular tune-ups. Central Air Heating, Cooling & Plumbing is an HVAC contractor that could extend the lifespan of your Wilsonville unit and keep it operating as efficiently as possible. We'll check the air filter, test various safety systems, and lubricate motors and any other moving parts.
Call the team from Central Air Heating, Cooling & Plumbing today to learn more about our work as an HVAC contractor serving Wilsonville residents.
In addition to being a trusted cooling team, we're also the top heating company serving the area!